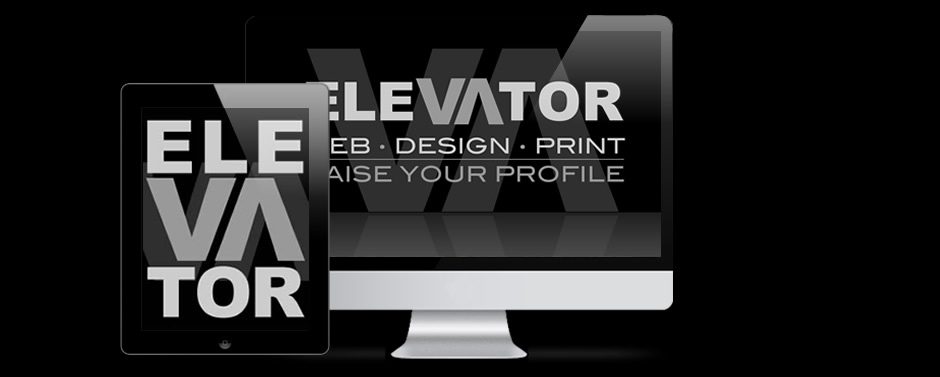 WEB
Web design has been keeping us really busy this year from a small one page site to a huge online shop with every image carefully branded.
Knowing what you want/need can be the hardest thing to work out, we will run through any option available to you.
When it comes to creating your website we want to make the experience as personal as possible and create something that you've been a part of and can be really proud of the outcome.

Your dream is our goal.
For anyone that we work with our goal is to represent them in a professional manner through bespoke brand design and marketing.

For any queries please don't hesitate to contact us