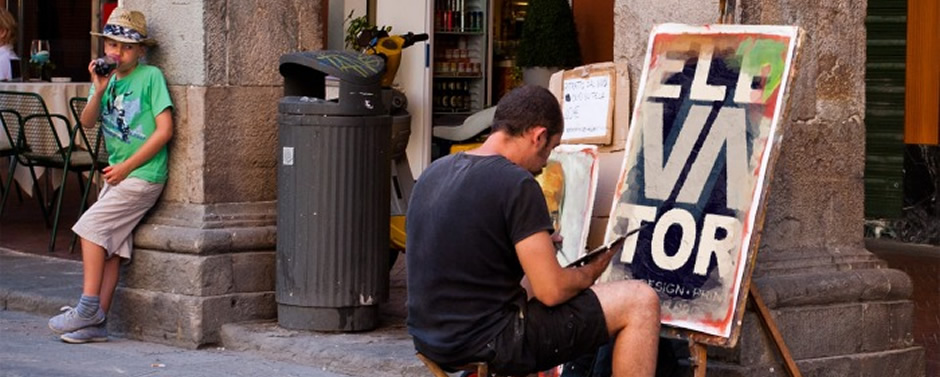 DESIGN
When it comes to design we want you to be as involved as you can and to have as much input as possible.

By using us to create something that you're really proud of and that you can say you made yourself.
Design can take many forms and to get your business ahead we feel that everything that represents you and your business needs to be carefully thought out.

Logos, branding, re-branding colour scheme and type we like to consider everything.
At Elevator Studio we've worked with many different people from sole traders to well established businesses. Everyone is as important as each other to us.

For any queries please don't hesitate to contact us